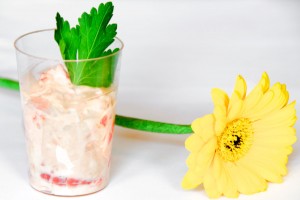 New Steine Bistro snack  menu
We are pleased to offer a select snack menu available during the day and evening. With dishes ranging from 'Tarte du Jour' to 'Croque Monsieur' there is always an option for you – perfect for a quick lunch or a nibble before heading out to explore the night life.
View a sample menu below:
* * *
Pork & Pimiento Pate £4.85
~
Soup du Jour £4.95
~
Tarte du Jour £5.75
~
Croque Monsieur, with Chips or Salad £4.95
~
Foie Gras de Canard & Warm Toast £9.50
~
Bread £1.50 Salad £2.50 Chips £2.50 Seasonal Vegetables £2.50
* * *
Items subject to change
*Please note that the Bistro will be closed from Sunday 22nd December 2013 to the 1st January 2014 inclusive.