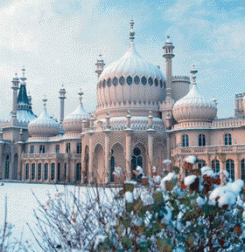 Winter/Spring 2016
Brighton has plenty to offer to keep children of all ages occupied from Sunday morning clubs, fantastic museums and galleries, great food experiences and a seafront full of adventures; from playgrounds, electric mini train rides, sports, and of course all the fun of the PIER!
Book now and have that getaway to look forward to. The whole family can enjoy a great night's stay at the New Steine Hotel.
And with every booking you get a free side show voucher per child per stay to be in with a chance of winning your little one a stuffed teddy bear.
New Steine Hotel is the ideal family friendly hotel, located right the in the very centre of Brighton, close to lots of family-friendly eateries, the Pier and beach – so bring the kids!
February 2016 Prices
Triples from £120.00 Bed & Breakfast midweek
Quads from £147.50 Bed & Breakfast midweek