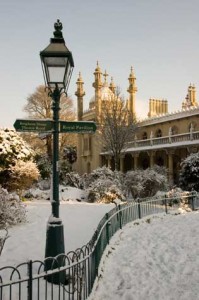 Family Holidays in Brighton
With holidays abroad still costing an arm and a leg, why not take the kids away to Brighton this year?
The sun, the sea, the sand… well the pebbles anyway – and a great night's stay at the New Steine Hotel.
New Steine Hotel is the ideal family friendly hotel, located right the in the very centre of Brighton, close to lots of family-friendly eateries, the Pier and beach. Brighton also boasts plenty of shopping opportunities for all budgets, nearby we have toy and comic shops, the Toy Museum and the wonderful Choccywoccydoodah! An awesome chocolate emporium – so bring the kids! There's plenty to see and do.
Book now and have that getaway to look forward to. The whole family can enjoy a great night's stay at the New Steine Hotel.
And with every booking you get a free side show voucher per child per stay to be in with a chance of winning your little one a stuffed teddy bear.
December 2018
Triples from £74.00 Bed & Breakfast midweek
Quads from £99.00 Bed & Breakfast midweek